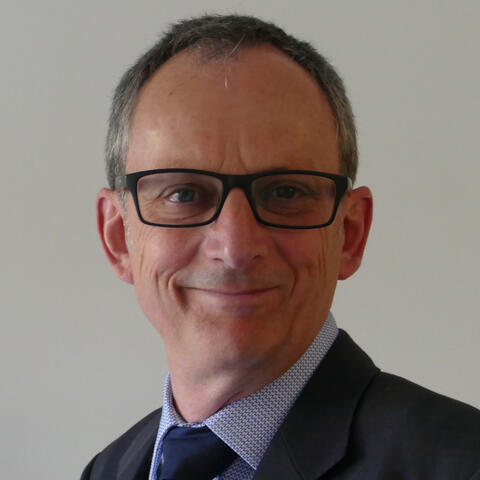 Matt Sturgess
Everything we ever did, or will do started with a thought. When we learn how to create an autopilot habit to manage our thoughts - we unlock productivity, reduce stress and anxiety, increase motivation, resilience, clear thinking and engagement.Want to know how?..........see how I can help below.....maybe start with my weekly newsletter Saturday Solace), one of my books, or an online video training course. Want more in depth support - try coaching direct with me.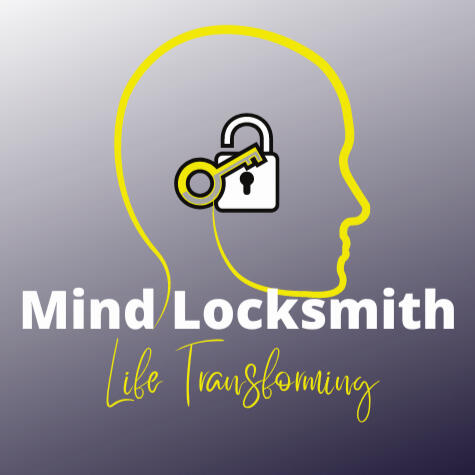 About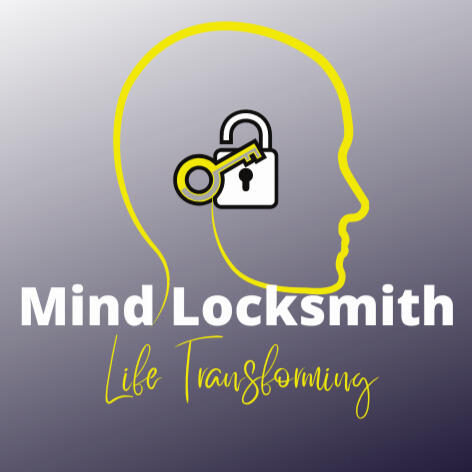 I train and coach fellow business professionals and their teams, how to manage and tame, their time and energy sapping, troublesome, distracting, thoughts.I show them how to use the minds ability to create autopilot habits, so the solution becomes second nature - unlike some resilience techniques that you have to remember how to do them only get a fleeting moment of resilience.Think about how your new habits will reduce stress, anxiety, worry and feelings of overwhelm - along with all the unwanted associated physical feelings that accompany them.Experience the benefits for you or your team, from restoring your natural capability for clear thinking, increased productivity, motivation, enthusiasm, and flow. Oh and you will feel happier, more often too.I started life as a curious engineer and have been in business all of my career - working up to running businesses. The last 10 years my curiosity led me to study how the mind works, so I could solve these issues for myself with real, practical solutions. My solutions have been fully road tested in my own life's challenges and used to help others.The technique I use combines Neuroplasticity with Mind Habits.Neuroplasticity - put simple we can rewire our thinking anytime we choose, you just need to know how - which I can teach you.Mind Habits - tapping into the minds natural ability to create habits that happen automatically in the background. Like driving to work and forgetting part of the journey!
Techniques + Habits =
- Increased personal productivity
- Clearer thinking
- Control of thoughts and emotions
| BEFORE | AFTER |
| --- | --- |
| Stress | Calm |
| Anxiety | Peace |
| Worry | Rational thinking |
| Poor focus | Clarity, clear thinking |
| Low confidence | Self belief |
| Unloved | Inner strength |
Coaching
If you are stressed, overwhelmed, or struggle to control unwanted thoughts and emotions impacting your focus and productivity, get some 121 coaching with me.I will help you manage your mind and thoughts (and associated emotions), so you are back in control, feel calm, focussed and productive.Having been in business and run businesses I know what it feels like. I have studied how the mind works for over 10 years and have created simple and effective ways to get control back of thoughts and emotions.
Online Training Courses
Click the link to see and purchase my training courses.- Nuclear Powered ResilienceIMAGINE HAVING AN UNSTOPPABLE INNER STRENGTH, COMBINED WITH AN INTERNAL WARMTH THAT NURTURES, REASSURES AND GIVES A DEEP CUSHION OF RESILIENCE – How would that feel? What could you achieve with that level of resilience?You can have it now, tailor made for you – in one simple golden habit.
Books
My first published book "Nuclear Powered Resilience" shows you how to easily and simply create one golden habit to give you an incredible resilience - that becomes embedded as second nature.
---
IMAGINE HAVING AN UNSTOPPABLE INNER STRENGTH, COMBINED WITH AN INTERNAL WARMTH THAT NURTURES, REASSURES AND GIVES A DEEP CUSHION OF RESILIENCE – How would that feel? What could you achieve with that level of resilience?You can have it now, tailor made for you – in one simple golden habit.This book was inspired by someone I shared this simple technique with, giving them the release and peace, they searched for all their life, bringing comfort to a past trauma and enabling them to fully enjoy their life; without having to go anywhere near or discuss what was troubling them!Our minds are incredibly powerful. When we know how to harness this power, we can tap into some amazing gifts, all we need to know is HOW. I will show you how. Oh, and it's a lot easier than you may think.Many resilience techniques must be remembered and provide instant benefit that often fades with time. Nuclear Powered Resilience uses the power of habit and neuroplasticity, to permanently embed the benefits, so it becomes second nature, your new normal.If you want,
• a permanent, step change in mental resilience
• an on-demand resilience turbo boost, for difficult moments
• healing for a past trauma – without having to think about or examine the past trauma in any way whatsoever
• to fill a gap you have always felt, where unconditional love and support has been absent from your life
• to learn how you can enjoy life a little more and increase your happiness then this simple, single golden habit is for you.The only thing stopping you, is you……take the first step to transforming your life………NOW.
Nuclear Powered Resilience
Imagine having unstoppable inner strength, combined with a feeling of internal warmth, that nurtures and reassures, providing a deep cushion of adaptability. How would that feel? What could you achieve and enjoy with that level of resilience?I had the gift of unconditional love as a child, giving my brother and I remarkable inner strength and a deep sense of self-worth. Through 10 years of research of how the mind works, I realised I could share this gift with anyone, tailor made for them in one Golden Habit. In February 2020, during Covid a friend in need reached out. I shared my technique. Within 24 hours they were transformed telling me "You saved me" and pleading with me to share this with others. For over 60 years they had the hand of a past trauma on their shoulders, holding them back and occasionally flooring them. Whether you have experienced Unconditional Love or not in your life, this technique will either fill a gap or strengthen what you have. You will also learn how to easily embed this as a 5-minute habit so the benefit keeps growing stronger, long after the initial step change from when you first learnt the technique.
Key takeaways
• RESILIENCE STEP CHANGE – develop a permanent step change in resilience, with an unwavering feeling of love• RESILIENCE TURBO BOOST – learn how to give yourself an on tap resilience infusion, for those difficult moments• PAST TRAUMA HEALING – the ability to ease suffering from a past trauma, without any need to revisit the trauma• HAPPY HABIT – the ability to increase your happiness and enjoy life more, learning a 5 minute daily top up habit• HABIT TOOL – learn how to easily instil a any new habit as a bonus
Using my ACE approachAwareness
Choice
Embeding habits
| AWARENESS of | CHOOSE you | EMBED as a habit |
| --- | --- | --- |
| • How our minds work – key facts | • Unconditional Love story | • How to easily create a habit |
| • Neuroplasticity - ability to change | • Trigger for a 5-minute daily habit | • How to keep building resilience |
| • Focusing on feelings to manage anxiety | • | • The power of a mental nudge |
Biography
A career in international business starting as an Electronics Engineering graduate, designing the first surround sound loudspeakers. Moved into sales, in many international roles within different industries. Held many senior roles including MD and CEO with major global companies and SME's – wide breadth of experience. Coaching business leaders. Author of "Nuclear Powered Resilience".Curious by nature, became fascinated with how the mind works on a mission to create a series of mind "user manuals" to help people manage their thoughts and emotions to become more productive, creative and happier with life. Everything we ever did or will do started with a thought!
Other speeches
• 7 guiding principles to better thinking – what trips up our thinking and how to create different habitual responses• What they should have taught you at school – awareness of how we think and how to get better results• Vitamin C for the mind – how to feel and have more control in life, with simple techniques built into a habit• Happy habits – simple habits to make you feel happier everyday
Contact
Curious? Want to find out more.
OR
I would love to hear your success story from using my book NUCLEAR POWERED RESILIENCE.Contact me below.